GET YOUR PASSWORD RESET TODAY
30 minutes | $30
Most passwords can be reset in 30 minutes with an appointment. Reserve your password reset appointment and enjoy a complimentary beverage while you wait!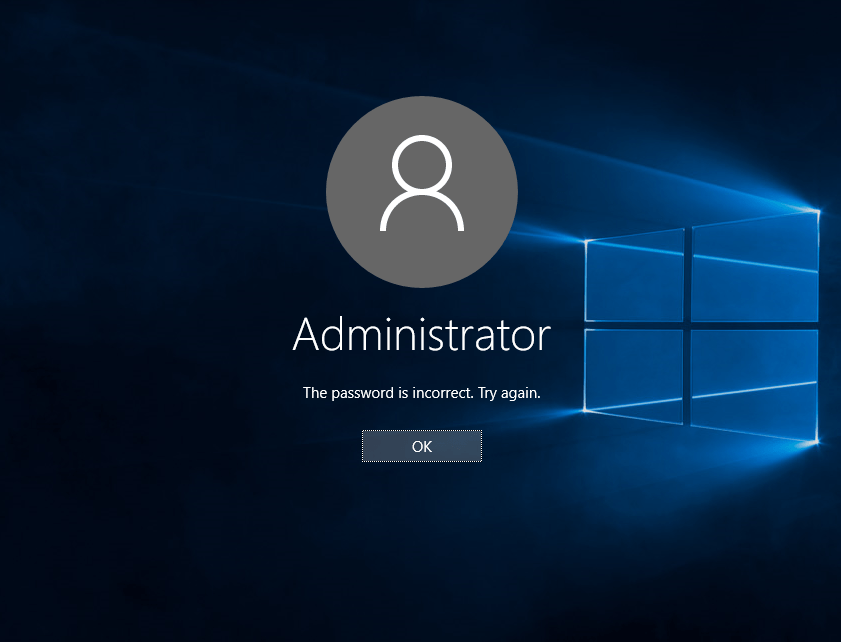 Length of Repair
Typically 30 minutes or less with an appointment.
Details
Price is per password removed. If there are multiple passwords that need removing, such as a startup password before anything is displayed on the screen, and a second Windows account password, there would be two passwords being removed.
Password removal requires physical access to the computer. Services can be performed in our store, or at your home or business (different pricing applies to on-site password removals).