We are aware of an intermittent issue where some Verizon callers receive a message stating that our number has been disconnected.
Our phone carrier is aware of the issue and is working with Verizon on a resolution.
We are open our normal hours Mon-Thu 8a-6p and Fri 8a-12p. Appointments are not required to stop by. If you are unable to reach us by phone, please click 'Need Help' in the bottom right corner and submit your contact info and request a call back, or send an email to support@anykeypc.com with your contact info and a request for a call back. It would also be helpful if you could let us know the number you called from, your phone carrier, and the exact time of your call so we can pass that information along.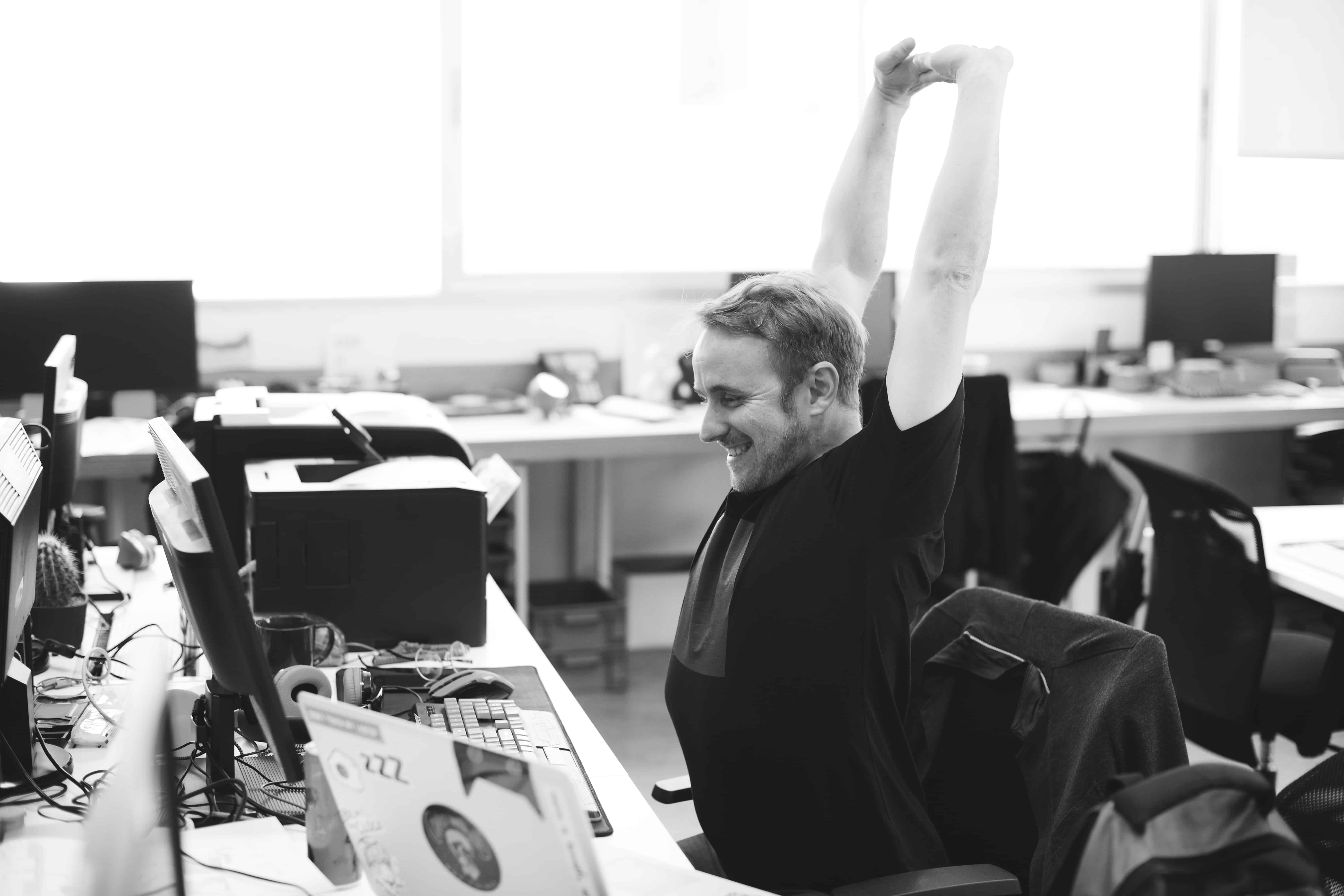 What if you weren't the one everyone came to when technology quit working…
Don't you have more important things to be doing?